Paul X Kelley
Rank**** General, 28th Commandant of the U.S. Marine Corps
Battles WarsVietnam War
AwardsDefense Distinguished Service Medal, Navy Distinguished Service Medal, Army Distinguished Service Medal, Air Force Distinguished Service Medal, Silver Star, Legion of Merit (3), Bronze Star (2)
Loanable ObjectUniform Jacket
StatusAvailable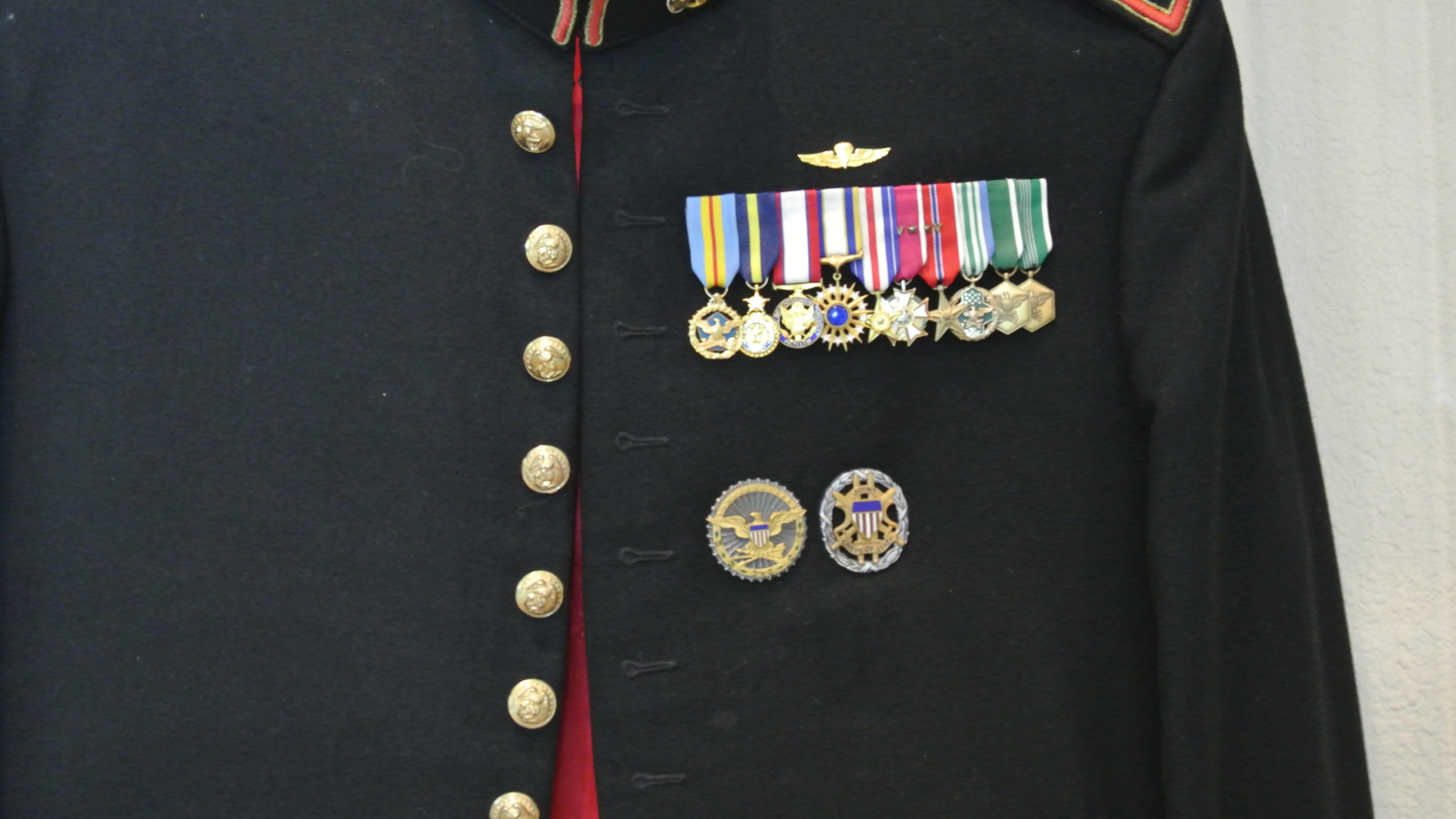 Paul Xavier Kelley (born November 11, 1928) is a retired United States Marine Corps general who served as the 28th Commandant of the U.S. Marine Corps, from July 1, 1983, to June 30, 1987.
General Paul Xavier Kelley, United States Marine Corps 28th Commandant of the U.S. Marine Corps (1983–1987)
Kelley served 37 years active duty in the Marine Corps. After his commission in 1950, he served as an infantry officer in a wide variety of billets. His first assignment after receiving his commission through Villanova College's Naval ROTC program was with Aircraft Engineering Squadron 12 (AES-12) at Marine Corps Air Station Quantico, Virginia. He then served as an exchange officer with the Royal Marines. He then joined the Marine Force Reconnaissance community and served with distinction during the Vietnam War. His final assignments were as Assistant Commandant of the Marine Corps and then Commandant of the Marine Corps until his retirement in 1987.